The Water Bearer
Regular price
Sale price
$24.50 USD
Unit price
per
Sale
Sold out
Though the Aquarius is known as the Water Bearer, it is one the zodiac's air signs.  With this fragrance, I wanted to join the two, thus creating a candle that gives ocean breeze vibes.  With notes of lemon, sea salt, ozone, marine, cotton blossom, musk, wood, and wild rose, this fragrance is one that would make any Aquarius proud it represents the sign.
Share
Ingredients

Soy wax

Premium fragrance oils
How to use

The first time you burn your candle, allow it to burn for about two hours.  This allows it to burn evenly (prevent tunneling) and the fragrance is heightened.

Trim your wicks. Wicks tend to mushroom while burning. Trimming your wick eliminates mushrooming and minimizes soot creating during burning time.  About 1/4 of an inch is a good length to keep your wick at.

Extinguishing your flame can be done multiple ways (I still old school blow mine out).  Some people place the lid on the flame to smother it.  However, I've learned that dipping your wick into the melted wax is also a way of dousing out the flame.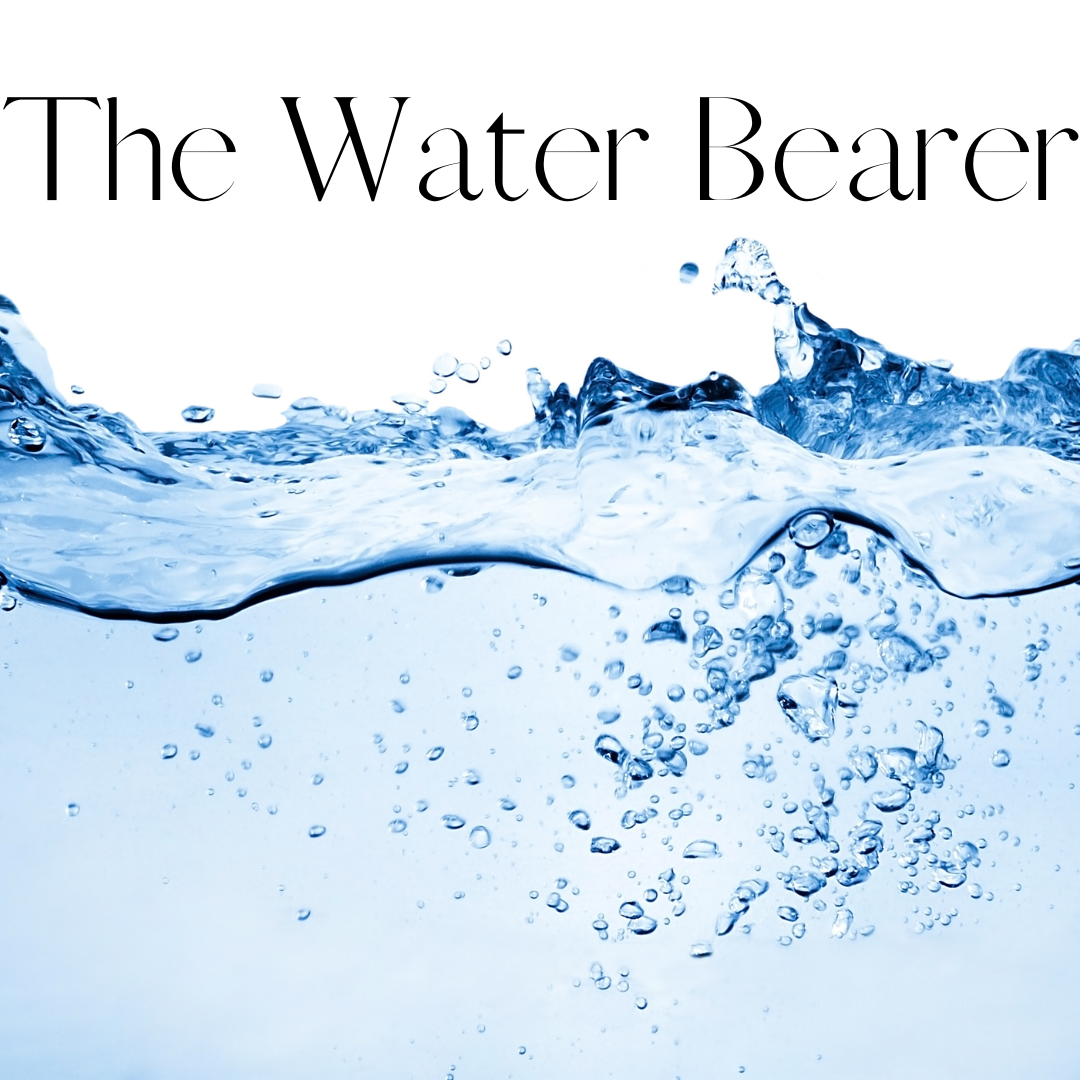 Water Bearer
The Water Bearer is very very inviting!
It calms you to a point of bliss. It also brings you a point of peace that allows you to imagine just about anything your heart, mind and soul needs, wants, or desires. It really puts you in a place of abundance. It's how it's been said about "Soul food" it's prepared with love, prayer, care...just like your candles!!!! In fact, these candles, the Water Bearer in particular, in one in word would simply be "Abundance"!!!